AN AWARD-WINNING
LUXURY LIFESTYLE
MANAGEMENT
+ CONCIERGE SERVICES

WE EXIST TO GIVE INDIVIDUALS BACK
THEIR MOST VALUABLE ASSET - TIME.
AVAILABLE 24/7 365 - ANYTHING. ANYTIME. ANYWHERE.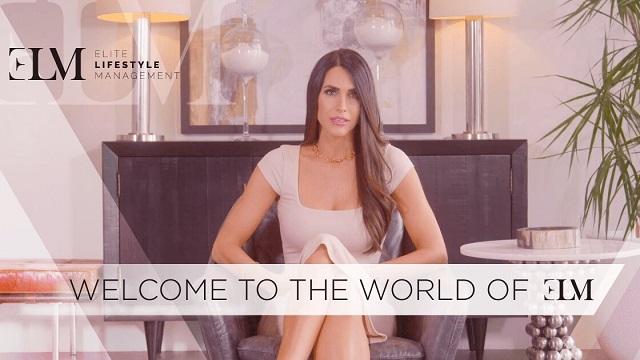 LUXURY CONCIERGE SERVICES
WORLDWIDE
We elevate our members' lives by providing a fully immersive lifestyle experience dictated by the needs and wants of our members.
Our members are discerning individuals with busy lives, big dreams, and high expectations. Whether it's for business or pleasure, our memberships are designed so that everything is catered to our members' preferred level of assistance.
An ELM Concierge will be available to assist you at any time of day for requests ranging from luxury travel planning, exclusive experiences, and VIP access, to last-minute restaurant reservations, gifting, or simple day-to-day tasks. ELM's expert concierge team, along with our vast supplier network, are an unparalleled asset in your life. We exist to give our members their most valuable advantage – more time with less stress.
We offer multiple membership packages to accommodate different lifestyles and corporate requirements.
MEMBERSHIPS
FIND OUT MORE ABOUT WHAT ELM CAN DO FOR YOU OR YOUR COMPANY
Club ELM
Club ELM is California's most exclusive lifestyle concierge membership.
Our invitation only club was designed by ELM with the bon vivant in mind. We ensure the highest levels of service and personalization, by limiting Club ELM to 50 memberships.

Members of Club ELM enjoy dedicated concierge service with their assigned Lifestyle Liaison who will be the single point of contact for all requests and queries. Lifestyle Liaisons are well connected individuals and connoisseurs of the many elements of global lifestyle available to Club ELM members 24/7 365.

In addition to bespoke lifestyle concierge services, Club ELM Members will stay apprised through private perks and personalized updates revolving around their passion points. From unique restaurant experiences, monthly newsletter and members-only events.
MAN
Metropolitan Assistance Network
Our exclusive MAN private membership was designed by Elite Lifestyle Management with the metropolitan man on-the-go in mind.

MAN offers unlimited access to ELM's team of experienced lifestyle connoisseurs for a monthly membership fee to assist with all requests and queries.

We specialize in every travel, leisure and lifestyle need that our members don't have the time, inclination or expertise to do themselves so they can maximize their free time. MAN cardholders will enjoy unlimited access to the ELM Concierge from 7 a.m. to 7 p.m. daily, with after-hours services available upon request.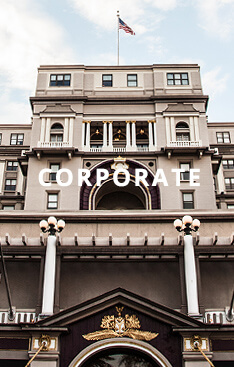 ELM Corporate
ELM Corporate is designed for organizations wishing to grow a sustainable loyalty solution for their most valued and esteemed clients.
We work with corporate clients to better understand the needs of their business and develop a strategic approach that's malleable to their clients' lifestyles. From the busy traveler, the nouveau riche or the stay at home mom, a dedicated team of specialists will assist clients with requests such as: travel, dining, entertainment, retail, home and family. No request is too big to handle, our multilingual team develops and cultivates relationships with preferred suppliers from around the globe to assist in fulfilling and anticipating our clients' needs at home and whilst away.

Our blue-ribbon lifestyle concierge service offers corporate clients the support and experience to develop engaging benefits and partner experience programs designed for long term brand loyalty. We work with clients to expand opportunities that captivate clients through lifestyle, human connections and emotional engagement.

ELM is supported by an in-house design team that ensures all client communications are white-labeled to ensure a congruent brand experience across multiple channels. Our team delivers monthly usage reports that offer detailed insight to help clients monitor, manage, and engage with clients. From premier bank card products, luxury retail to the automotive industry, ELM Corporate provides clients with an unrivaled experience.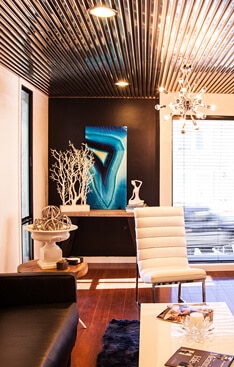 ELM Office
The ultimate employee perk tailored to your employees' travel, lifestyle and business needs.
ELM Office provides businesses with an unrivaled employee benefit and business advantage. We've designed ELM Office for organizations looking to foster employee retention and establish an enviable company culture.

Authorized employees will have access to a dedicated team of concierges that will assist employees 24/7 365 with requests such as: travel, dining, entertainment, retail, home and family.

Our team works hand in hand with personal assistants to ensure that all the bases are covered at home, away and en-route. Strong experience in the travel, dining and retail industries allow individuals to use ELM Office for both personal and business needs. From a dog walker during a business trip, flowers for an anniversary, to a power lunch reservation in Midtown Manhattan, ELM provides inimitable lifestyle and business support.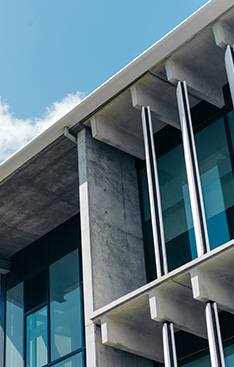 ELM Real-Estate
A distinct client offering for those rare + exceptional acquisitions.
ELM helps home buyers make the transition into a new home as seamless as possible. ELM Real-Estate is one of the most effective tools for attracting and retaining high-end residential buyers and commercial tenants. When showcasing a property to a potential buyer, including ELM's concierge services brings the offering to life.

We've designed custom packages that include ground transportation and ELM Concierge at all of scheduled showings, offering expertise in elevating the lifestyle, not just the property. When a buyer moves in, Concierges coordinate every step of the relocation, from DMV services to expert audio/video or artwork installation.